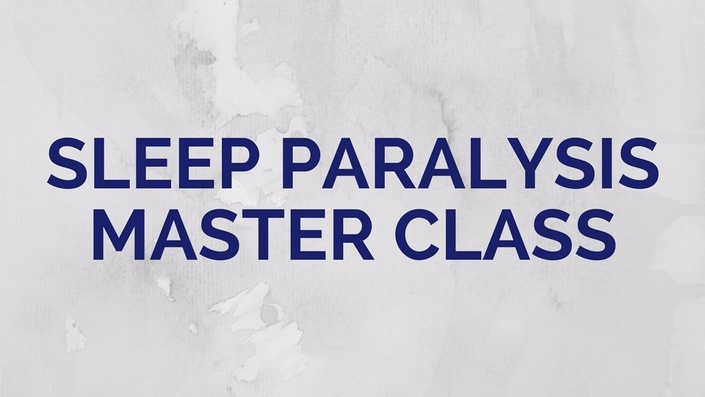 Sleep Paralysis Master Class Fall 2019
Move From Fear to Empowerment
This three week online course will transform what you think is possible with sleep paralysis.
Note: This is a live online workshop: October 21 - November 6, 2019
What is sleep paralysis? It's being aware of being immobilized when drifting off or waking up. Sleep paralysis can be creepy, and let's be honest, terrifying. However, sleep paralysis is natural, and also can also be your entryway into extraordinary dreaming.
This is how sleep paralysis is usually depicted: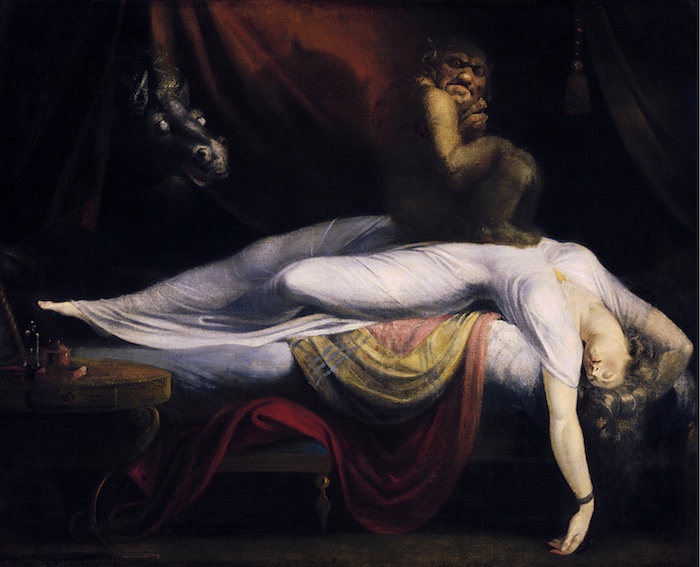 The classic painting above by Fuseli depicts how many of us feel in sleep paralysis -- not only do we feel like passive victims, but our space is compromised by unsavory visitors who can be unseen -- or worse -- fully fleshed out apparitions who terrorize us.
While this is the default expression of sleep paralysis, other possibilities await.
In this course, you'll learn how to manage your SP triggers and effectively prevent flare ups.
You'll also learn how to navigate this fascinating state of consciousness with less fear and trembling. You'll develop your own personalized plan for waking up from SP if you choose, or moving deeper into the state with confidence and curiosity.
You'll turn the tables on the dreaded Incubus and Succubus:
--those otherworldly characters who seem to feed on our fear. This is the cutting edge of dream studies, a liminal zone where we each become researchers through our courage and innovation.
You'll tap into Submerged Creativity
Sleep paralysis and its related visions actually have led to immense creative breakthroughs and self-discovery for hundreds of dreamers throughout history.

You'll learn how to leverage sleep paralysis for extraordinary dreaming
--such as lucid dreaming, out-of-body experiences, and healing or ancestral dreams. This is one of the richest secrets of sleep paralysis that lays in wait beyond the paralyzed threshold.
Being a sufferer of sleep paralysis is a double-edged sword: that vulnerability actually turns out to be a powerful gift for calling big dreams.
---
Why would anyone need this course?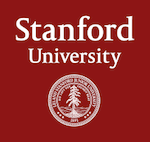 In 2011 and 2012, I was invited by William Dement (you know, the so-called "father of sleep medicine") to Stanford University to lecture on the topic for his class "Sleep and Dreams." I was shocked to learn how many people suffer with SP.
While I wrote my book Sleep Paralysis to help thousands get over their fear of sleep paralysis, readers have asked for more support. That's exactly what this course is for.
I've found that people who are actively engaged in the topic, in community, feel safer and more willing to take the steps needed to shift their experiences from terror to hope.
---
With guidance from this live course, you will achieve:

A personalized plan for managing your

sleep

paralysis

(preventing SP as well as inducing it when you want)
Tactics for "riding the wave" of SP and waking up when you choose
Less fear and more confidence during SP spells to achieve your goals
Strategies for leveraging your SP into extraordinary dreams and out-of-body experiences
Action-oriented ways to interpret and honor your SP visions
A shared connection with other dreamers and SP experiencers around the world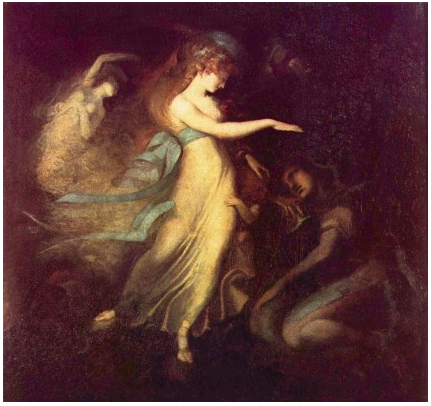 This painting, also by Henry Fuseli, depicts another aspect of sleep paralysis: healing contact with extraordinary dream figures.
---
Features of the Sleep Paralysis Master Class

6 Live Presentations with Ryan Hurd (with Q&A)

Miss a class? All presentations will be recorded for watching whenever!

Dedicated Forum (private and moderated)

Downloadable Worksheets and Resources

Lifetime access to all course materials
Course Curriculum and Live Training Times*
Monday, October 21, 7PM Eastern/ 4 Pm Pacific/ 12AM UK. Workshop 1: Understanding Sleep Paralysis.
Wednesday, October 23, 7PM Eastern / 4PM Pacific / 12AM UK. Workshop 2: Getting Grounded
Monday, October 28. 1PM Eastern/ 10AM Pacific/ 6PM UK. Workshop 3: Intention and Creativity
Wednesday, October 30. 7PM Eastern / 4PM Pacific / 12AM UK Workshop 4: Healing and Self Growth
Monday, November 4. 1PM Eastern/ 10AM Pacific/ 6PM UK Workshop 5: Extraordinary Experiences and the Super Natural
Wednesday, November 6. 7PM Eastern / 4PM Pacific / 12AM Workshop 6: Putting Together Your Plan
* If a training gets postpones due to unforeseen circumstances, we will schedule a make up time!
Your Instructor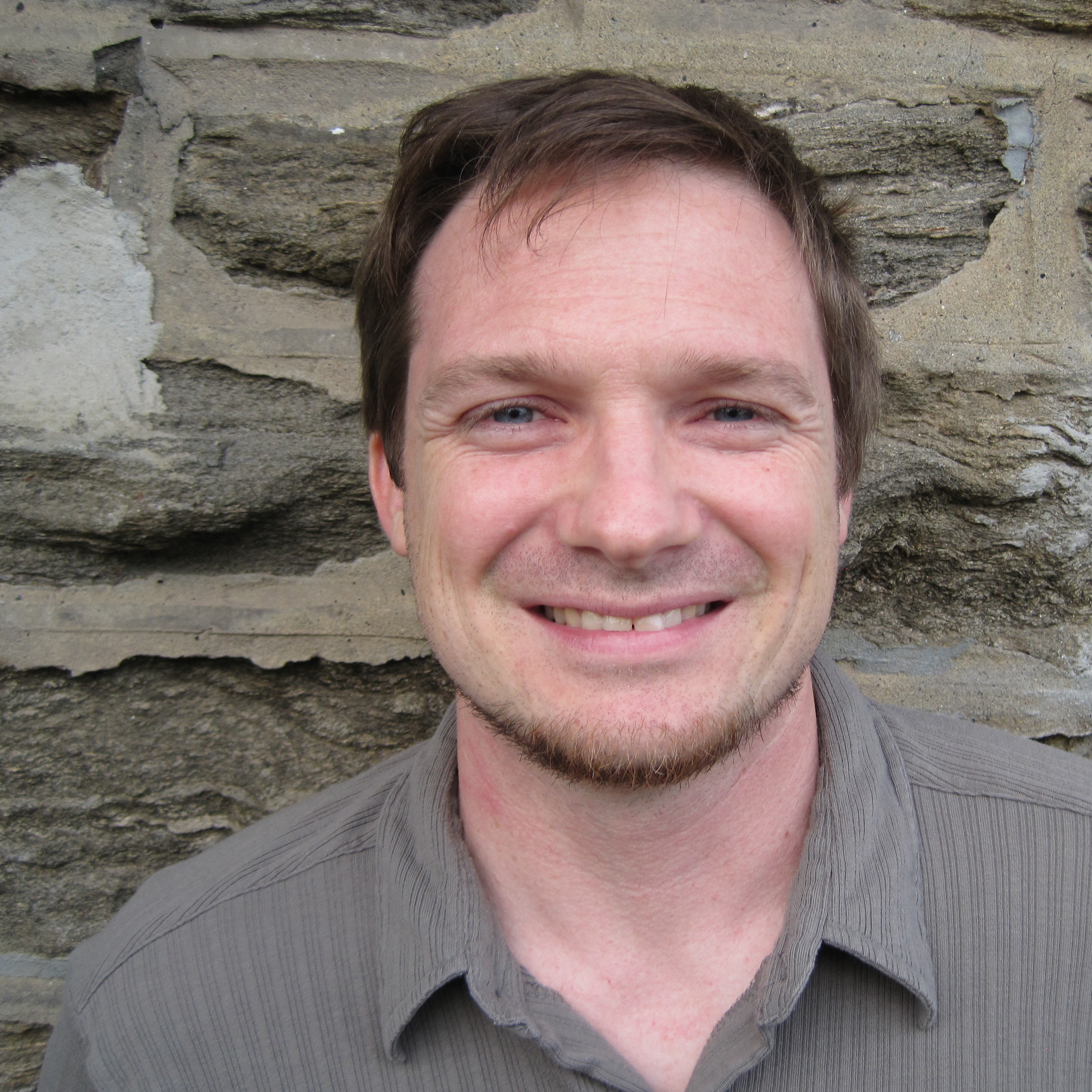 Ryan is a dream researcher, educator and author whose website DreamStudies.org has been training dreamers since 2007. He is the author of Sleep Paralysis: A guide to hypnagogic visions and visitors of the night (2011), Lucid Immersion Guidebook (2012) and co-editor of the two volume reference book Lucid dreaming: New perspectives on consciousness in sleep (2014). Ryan is Lecturer of Psychology and Holistic Studies at John F. Kennedy University and a frequent instructor for the Rhine Education Center. His work has been cited by CNN, NPR, Mashable, TEDMED, Psychology Today, Mysterious Universe, and many more media channels. Ryan lives in Philadelphia, PA.
Frequently Asked Questions
Who is the course for?
This course is for people who already have sleep paralysis symptoms at least occasionally -- and also for caregivers, therapists and dreamworkers who want a better understanding of how to support clients with isolated sleep paralysis. If you want to manage your sleep paralysis symptoms, this course will certainly help. But if you want to leverage your sleep paralysis into journeys to the borderlands of consciousness, you'll be an even better fit!
Who ISN'T this course for?
Because sleep paralysis can also be a symptom of other illnesses, this course is limited to students who see visions only at the edges of sleep and wakefulness, not during the day. I'm not a medical doctor -- nor am I a shaman. As a university-certified dream worker and dream researcher, I approach this topic from the perspective of holistic sleep health and transpersonal psychology. This course is not a substitute for therapy.
When does the course start and finish?
The course starts October 21th and active support by the instructor ends November 6. But you'll be able to rematch the videos and download all course materials for ever. Well, for as long as the Internet exists.
What if I am unhappy with the course?
I would never want you to be unhappy! If you are unsatisfied with your purchase, contact me in the first week and I will give you a full refund.
How long do I have access to the course?
How does lifetime access sound? After enrolling, you have unlimited access to this course for as long as you like - across any and all devices you own.
Expert and Student Testimonials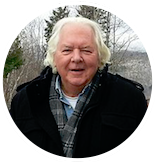 "Ryan is, inter alia, an expert on the phenomenon of sleep paralysis, and offers practical guidance on how to deal with this problem as well as informed speculation about the factors the factors that may be involved..." --- Robert Moss, author of Active Dreaming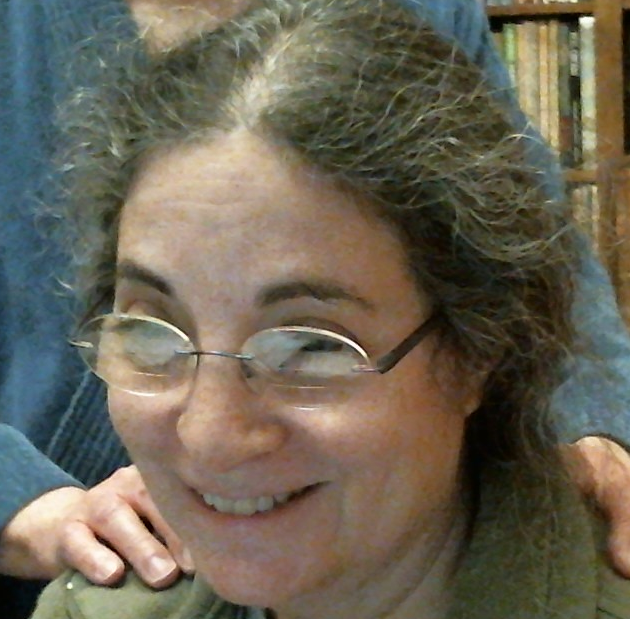 Sleep Paralysis need not be an automatically frightening experience, and that's a huge step for me.

- Betsy Budney, graduate of Sleep Paralysis Master Class 2017

People who suffer sleep paralysis inevitably focus on their fear and discomfort, but rarely do they recognize that this strange experience also holds a huge potential for mind/body growth and enlightenment. Ryan Hurd, a brilliant researcher and emerging leader in the field of dream studies, offers a brand new perspective on sleep paralysis that provides both practical help and inspirational guidance. -- Kelly Bulkeley, PhD, author of Big Dreams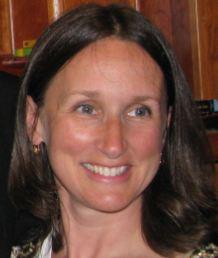 Alone, SP can be quite daunting. Together it feels manageable. In community individuals have the benefit of others' suggestions along with Ryan Hurd's comments & thoughts on how to better navigate. He breaks down the material in an approachable logical format that most anyone can absorb quickly and easily. THANK YOU for creating this class. -- Mary Beth Bronk, graduate of Sleep Paralysis Mastery Fall 2016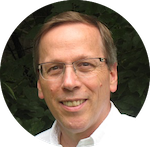 Using practical techniques, insightful advice and scientific research, Hurd takes the SP sufferer on a journey from intense fear to real hope and empowerment. Benefit from his insight, and learn how to resolve your sleep paralysis for good. -- Robert Waggoner, author of Lucid Dreaming: Gateway to the Inner Self
In essence Ryan is teaching us how to become unstoppable.
- Cory Popescu, graduate of Sleep Paralysis Master Class Spring 2017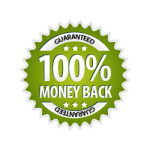 What's the risk?
If you're not satisfied with this course by the end of the first week, you can get a 100% refund.
Stop sleeping with the light on and take the first step towards reclaiming your dream world!
Class starts Monday October 21
This course is closed for enrollment.