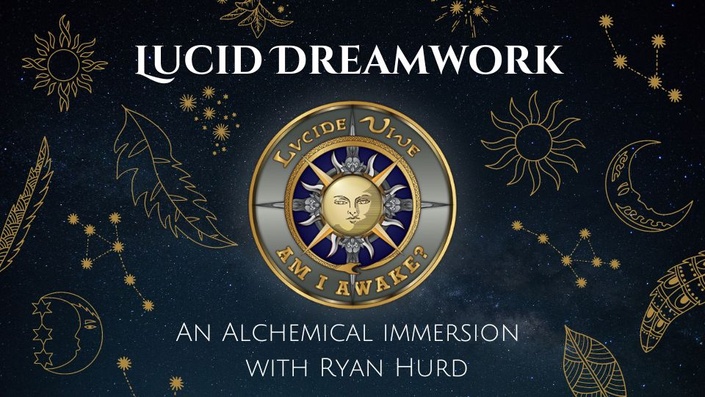 Lucid Dreamwork Master Class
An Alchemical Immersion with Ryan Hurd
Immerse yourself in a lucid sanctuary and
watch how your life transforms.
Essential details: This is an on-demand online workshop featuring over 2.5 hours of video instruction, plus downloads, worksheets and guided activities. With 12 learning modules, downloadable worksheets and dream meditations, this course is designed to be taken in a month, but you can take it at your own pace.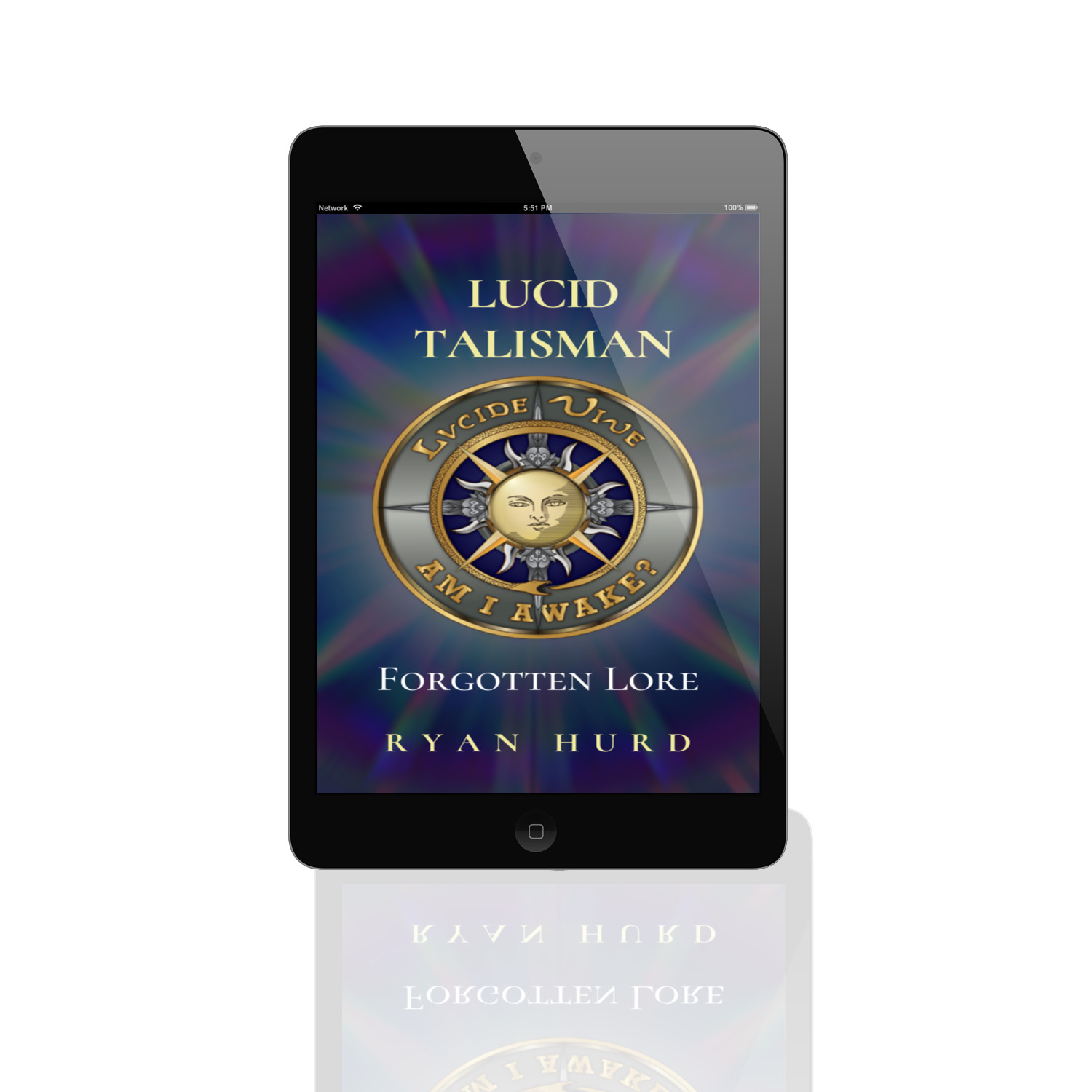 Bonus: Enrollment includes the full e-book version of the book Lucid Talisman: Forgotten Lore, which is our core text for this workshop.
Do you want to go lucid before the next full moon? This mastermind course will ignite your dream life, providing you the best catalysts for more frequent and impactful lucid dreams.

You'll wake up to your waking life too as you unlock old energy patterns, igniting confidence, creativity and vitality.
We will study together the most effective methods for lucid dreaming, including the use of dream amulets.
Drawing inspiration from the ancient mystical process of alchemy--as well as the most scientifically validated dream practices known today--we will learn how lucid dreaming is more than just knowing you're dreaming in a dream. Rather, it's the gateway into a radical and transformational way of knowing.
What exactly is a lucid dream?
Let me define my terms! A lucid dream is when you know you are dreaming while still in the confines of sleep.
Lucid dreaming has become a holy grail for many dreamers, and for good reason. . . when lucid, you have the ability to step into your power and actively co-create your dreams.
You can take the path less traveled, or manifest a soulful intention out of thin air.
You can fly, transform your dream body, and even directly ask the dream for guidance about your waking life.
Who is this workshop for?
This workshop is for those who want to go deeper in lucid dreaming, beyond using dreams for pleasure seeking. This training is for you whether you have a specific soulful intention in mind or are open to discovering where your dreams are already leading you.
Beginner and advanced dreamers alike will benefit from this course, but this workshop is especially for those who are interested in the emotional wisdom of dreams. How can we open up to the deep transformation that lucidity brings?
Why go lucid anyways?
In this course you will learn how to bring on and sustain impactful lucid dreams. Depending on your own intentions, you will be supported as you focus your lucidity for:
Rekindling creativity in waking life
Healing an energy-draining wound
Discovering dream mentors
Deepening your own spiritual work
Exploring the non-dual realms beyond your dream body
Serving your own community better and more sustainably
We will also discuss the power of facing nightmares, and reclaiming safe places so you can be free from repetitive fears and start living a new story.
How is this workshop different than others?
This is a nuts-and-bolts class on how get lucid in a dream, and also a course for how to navigate the choppy waters of the dream once you are lucid. You'll learn valuable lucid dreamwork skills so your dreams last longer and go can go deeper into the topics that you care about the most.
And of course, in the process you'll learn how to rest and sleep better too, which in itself increases emotional resilience as well as health and longevity.
In this online course, you will:
Learn to effectively invite lucid dreams and impactful dreams when you are ready for them

Discover effective intentions that are easy to remember

Develop a new level of trust in the dreams' unfoldment

Protect yourself from nightmares

Meet your dream mentors

Apply that hard-won dream wisdom to waking life

Have fun with the whole process!
Features of this online workshop include: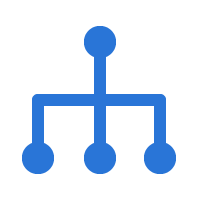 A focused step-by-step plan and proven strategy for igniting your lucid dream life

2.5 hours of video instruction; conveniently broken into 23 actionable instructional videos in total.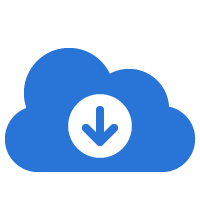 Download printable worksheets and original dream meditations.

Lifetime access to all files and materials

Want a taste of my approach?

The Introduction video is available to watch below, listed alongside the entire curriculum for the course.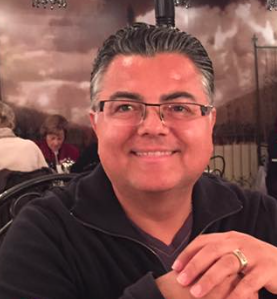 "I enjoyed taking the Dreamwork program with Ryan Hurd as my facilitator. He has some great perspectives on lucid dreaming and out of body experiences, and many years of experience. I love how he incorporates history of dreams woven into the course! I love the Talisman book and the talisman coin to encourage awareness by practicing reality checks during the day. The program is very motivating, inspirational and fun! "
- Jaime Lundquist-Munoz, contributor to Sacred Surrender and graduate of Lucid Dreamwork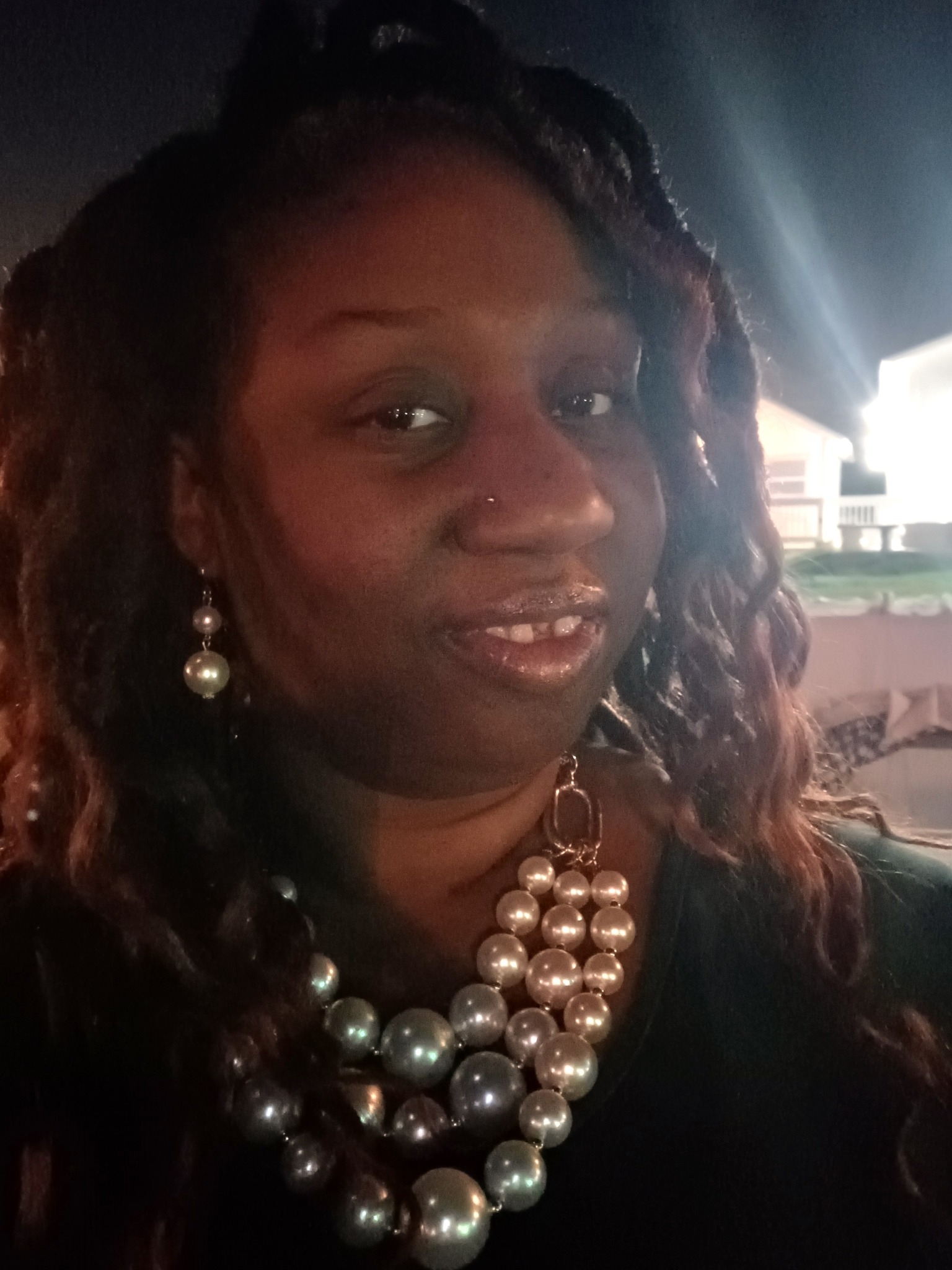 Before this course I had never had a lucid dream before-- this is the first time I've gone lucid! If you're both serious or just curious about whether lucid dreaming is for you, then I highly recommend this course."
- Oneida W., graduate of Lucid Ignition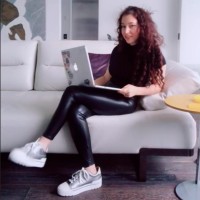 "I've read many books on lucid dreaming, but the personal mentorship that Ryan gave me was invaluable. He is extremely knowledgable and broadly so. Everyone was able to gain something specific and personalized from him during our meetings.
- Dashiell Bark-Huss, professional dream hacker and founder of WishTender, and gradate of Lucid Ignition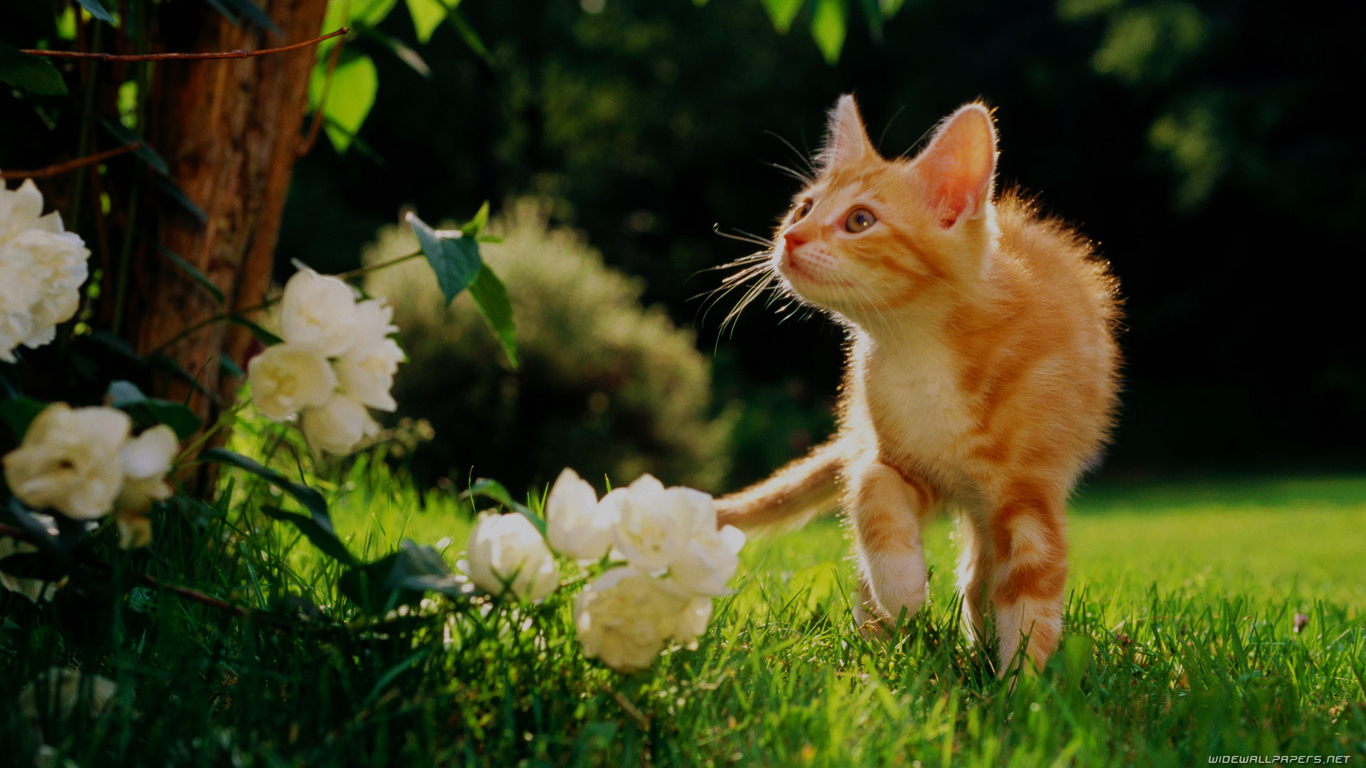 "Ryan Hurd is the real deal. His lucid dreamwork course reinvigorated my lucid dreaming practice. I had two lucid dreams during the course after a dry spell. Thank you so much, Ryan!"

- Carrie, graduate of Lucid Dreamwork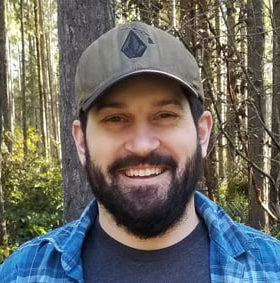 "Even as an experienced lucid dreamer I learned a great deal from Ryans class. I also found it very useful to speak to other like-minded individuals who had positive feedback as to ways to improve my dream practice. Ryan was very knowledgeable and is quite frankly a leader for those who are serious about their dreams and understanding them."
- Lee Adams, author of A visionary guide to lucid dreaming and graduate of Lucid Ignition
Your Instructor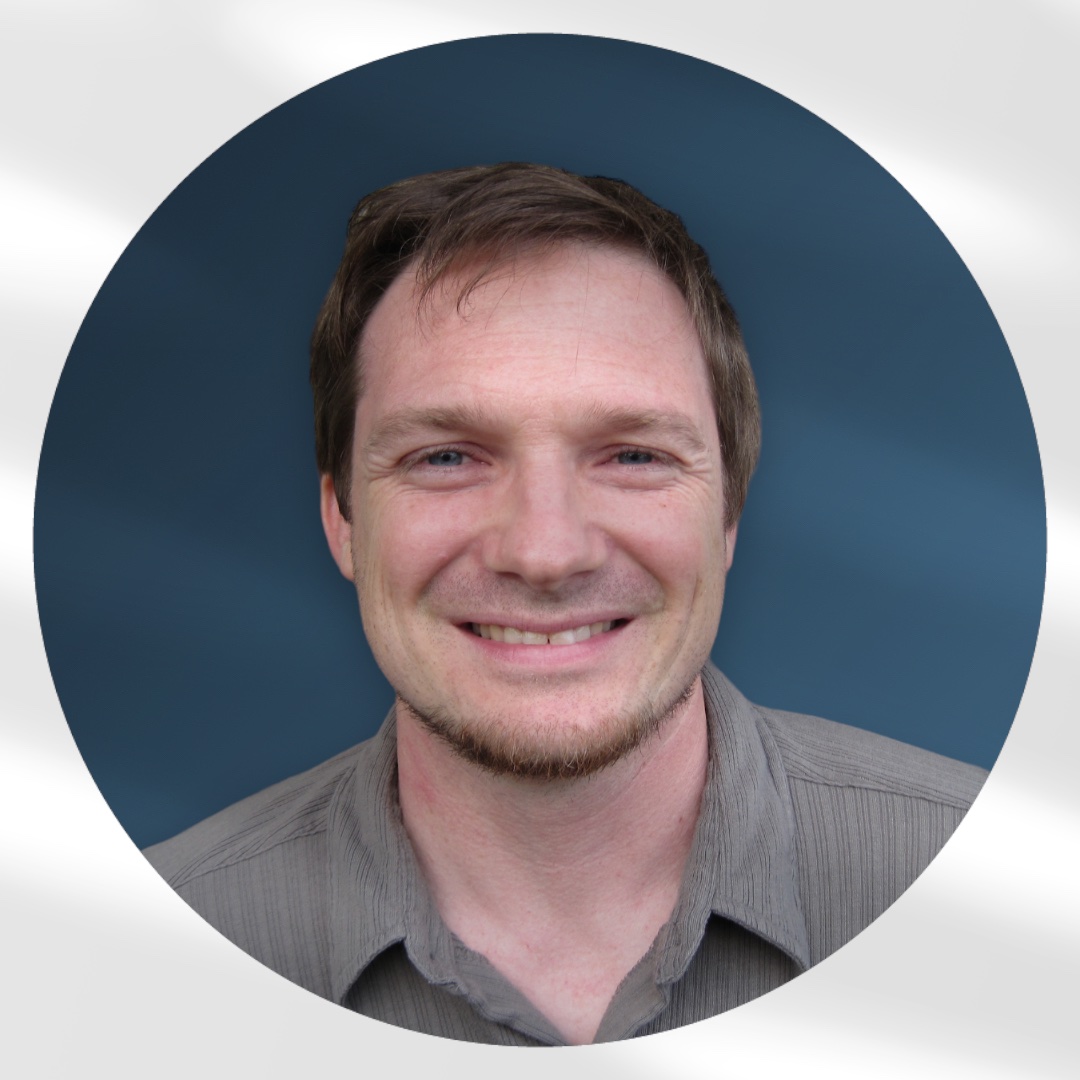 Ryan is a dream researcher, educator and author whose website DreamStudies.org has been training dreamers since 2007. His most recent book is Lucid talisman: Forgotten Lore. He is also co-editor of the two volume reference book Lucid dreaming: New perspectives on consciousness in sleep (2014). Ryan serves as Lecturer of Psychology and Holistic Studies at John F. Kennedy University, and a frequent instructor for the University for Peace in Costa Rica. His work has been cited by CNN, NPR, Psychology Today, Mysterious Universe, Coast to Coast, and many more media channels. Ryan lives in Philadelphia, PA.
Course Curriculum
Orientation
Available in days
days after you enroll
Power of Intention
Available in days
days after you enroll
Building a Lucid Strategy
Available in days
days after you enroll
This course is closed for enrollment.
Frequently Asked Questions
When does the course start and finish?
The online workshop is on demand. You can take it at your own pace.
How long do I have access to the course?
How does lifetime access sound? After enrolling, you have unlimited access to this course for as long as you like - across any and all devices you own.
What if I am unhappy with the course?
I want to make sure we're a good match too. If you are unsatisfied with your purchase within 14 days of purchase, contact me, and I'll refund you.
What's the risk?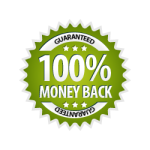 I know that this unique program will work for you to alchemize your dream life.
However, I am offering a money back guarantee for two weeks (14 days) after purchase. Give it a spin! Compare that to the risk of spinning your gears for another six months, and I think you'll see the risk is minimal.
Secure your seat now and get ready to immerse yourself in the alchemy of lucid dreaming!
This course is closed for enrollment.